Smart hospital: The future of medicine is digital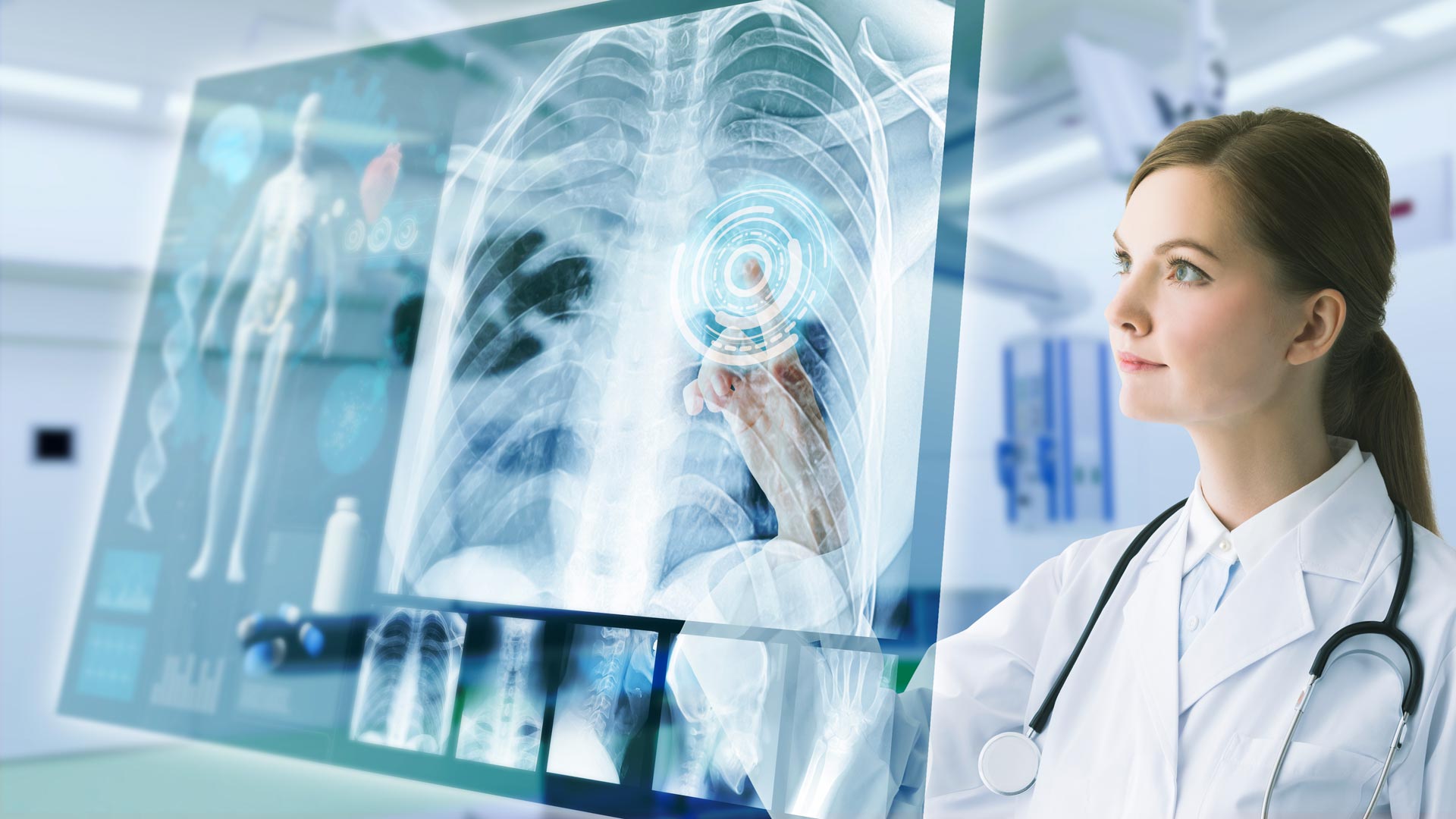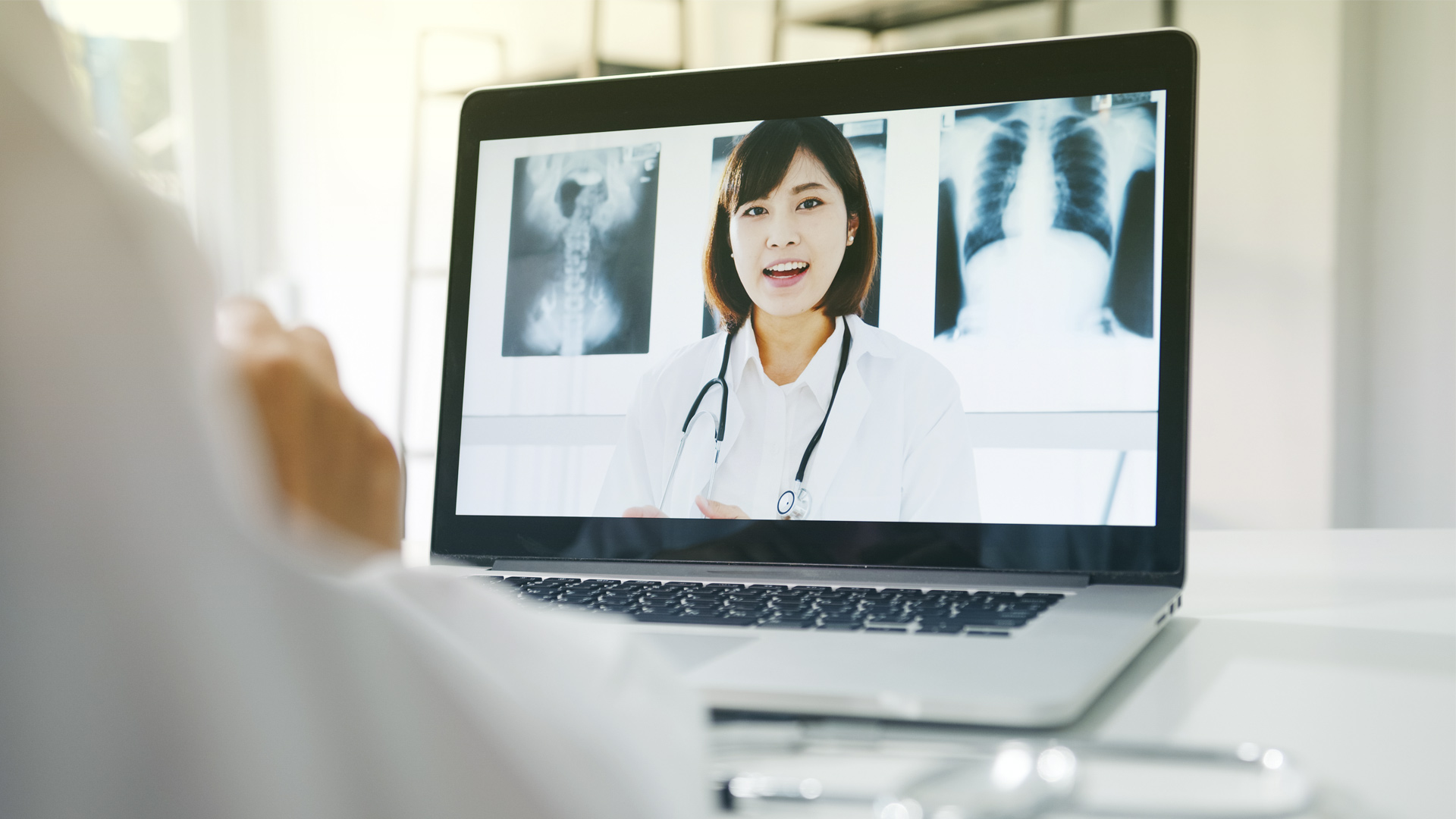 With increasingly scarce resources in terms of staff and technical equipment, medical institutions are demanding that they should continue to guarantee their patients the best possible medical care. The solution to this dilemma lies in the digitalisation of medicine and management. Artificial intelligence and robot-assisted process automation provide enormous savings potential in the healthcare sector. In this way, both patient care and the development of new treatment methods can be ensured.
Integra is your partner in digitising your business. We show you how your team of doctors and nurses can cooperate much more efficiently with each other and how you can use innovative technology and Big Data for your goals. Together with Integra, you can-set new benchmarks in healthcare.
Most important project milestones / phases / tasks
turnkey solution
feasibilty study
pre-project design
financial concept
project management
medical & laboratory equipment