We analyse, plan and optimise to advance your medical, scientific and technological project.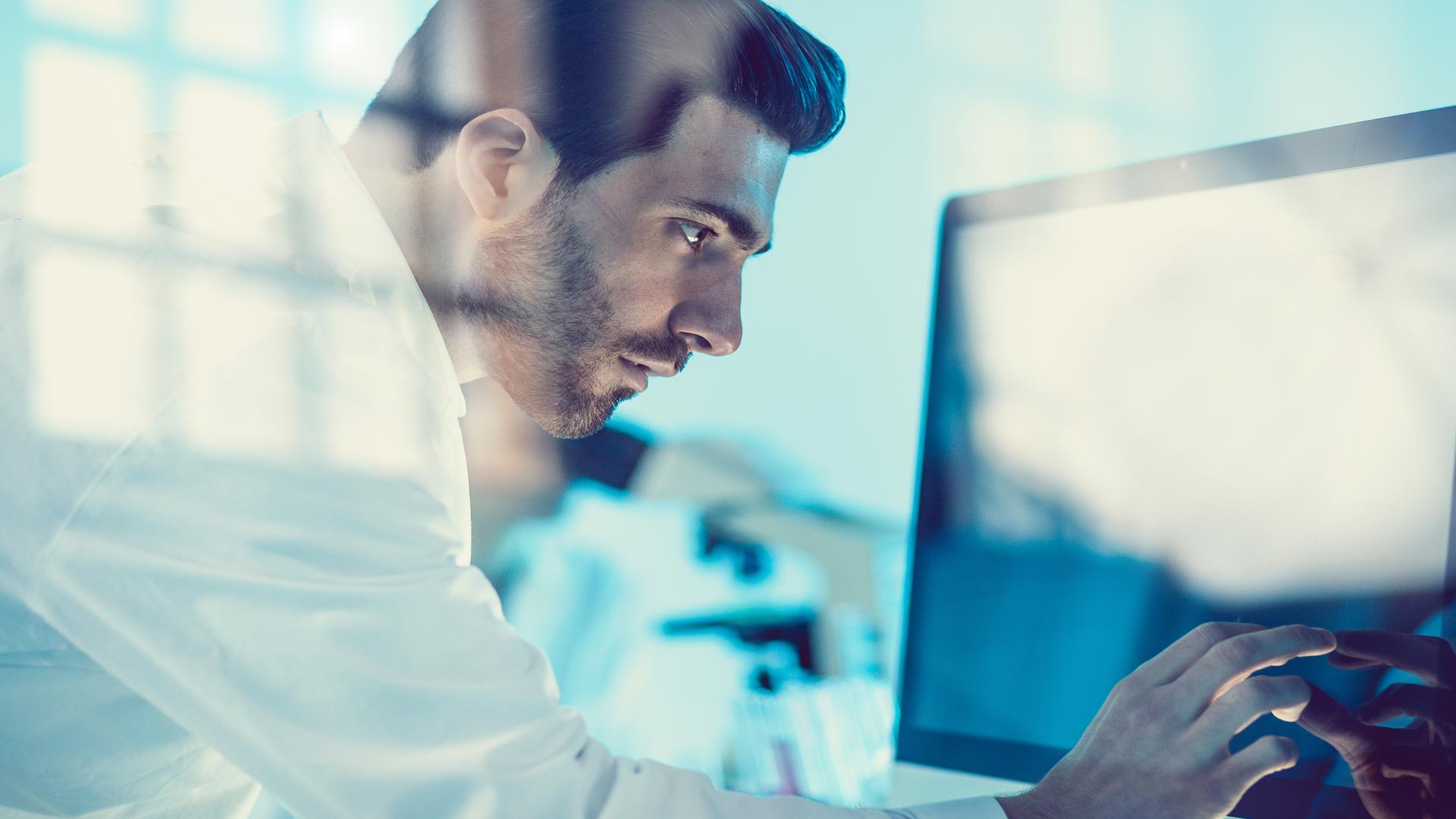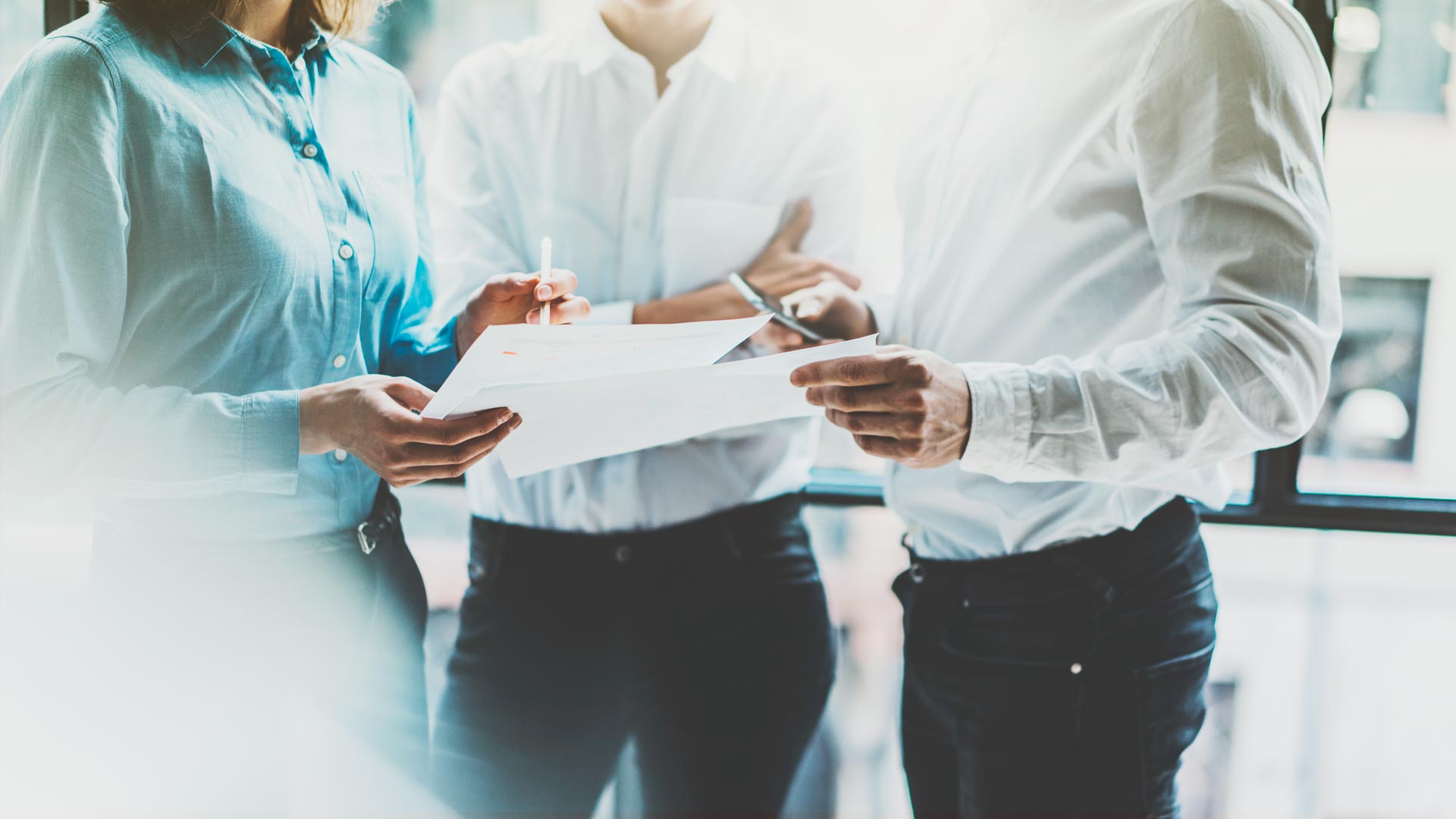 Health care is a driver of economic progress. Investing in health care means improving the quality of a country's social fabric. It is an investment that promises a high return – if it is well managed. Good health is an essential factor for economic growth. However, in the face of demographic and epidemiological change, policy makers and project initiators face the challenge of balancing health care systems with available resources. As innovations in the medical and IT sectors require regular changes, it is now more important than ever to make investments cost-effective and sustainable.
As a consulting partner, we offer you above all vendor-independent expertise and the strategic view to effectively plan and implement your healthcare or technology project. We are proud to have successfully completed more than 100 international hospital projects with Integra and its predecessor companies. These include numerous turnkey medical medical facilities, mainly in Eastern Europe.
Shortlist of Integra's consulting services & tasks
feasibility study
pre-project design
financial concept
project management
medical & laboratory equipment
training programs
optimising healthcare processes
training programms
managing sub-contractors
remote consulting
performance analysis
time planning
cost planning
training programs
technical evaluation
determination of functional requirements
hospital management