Experts at your side every step of the way.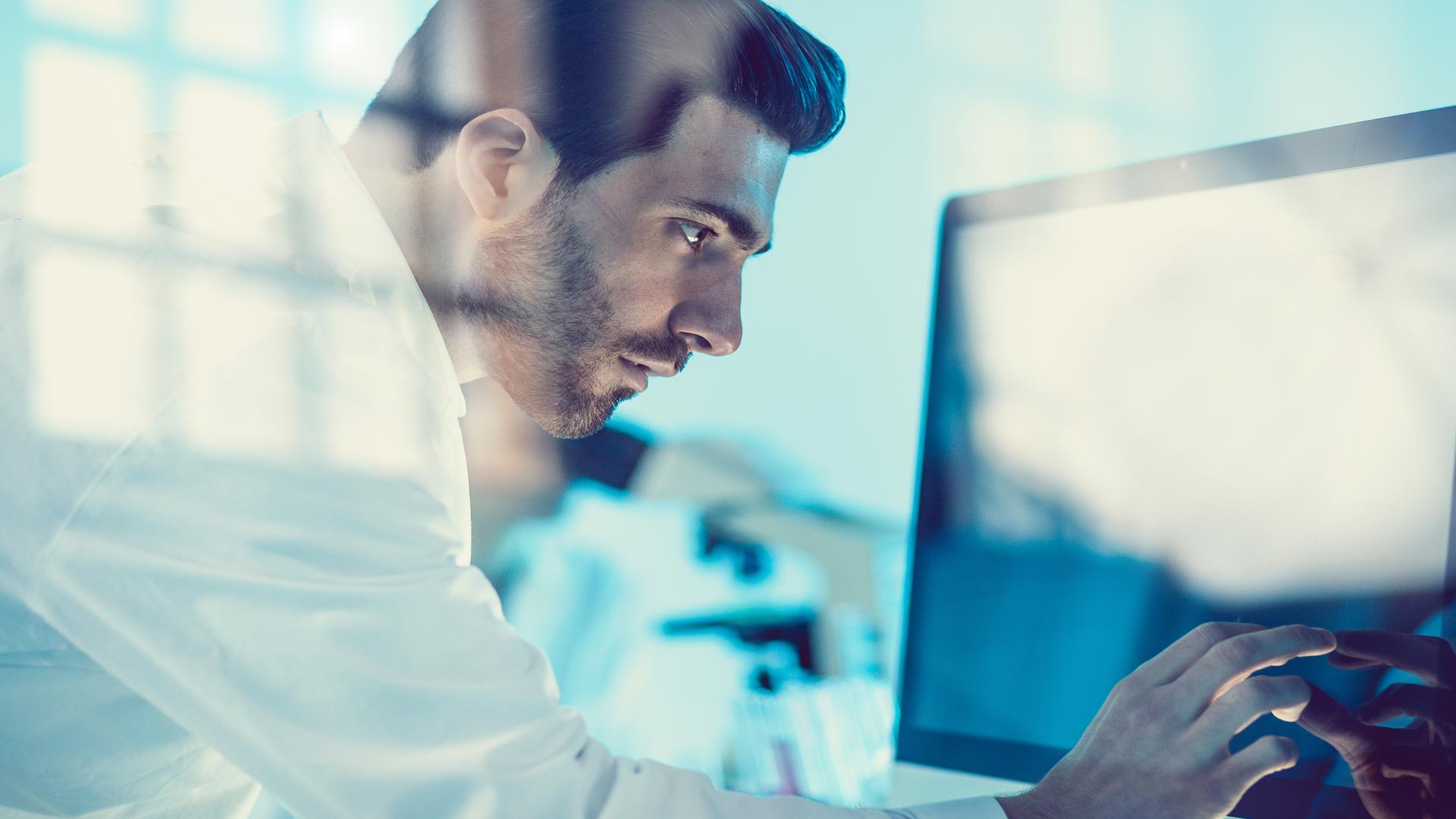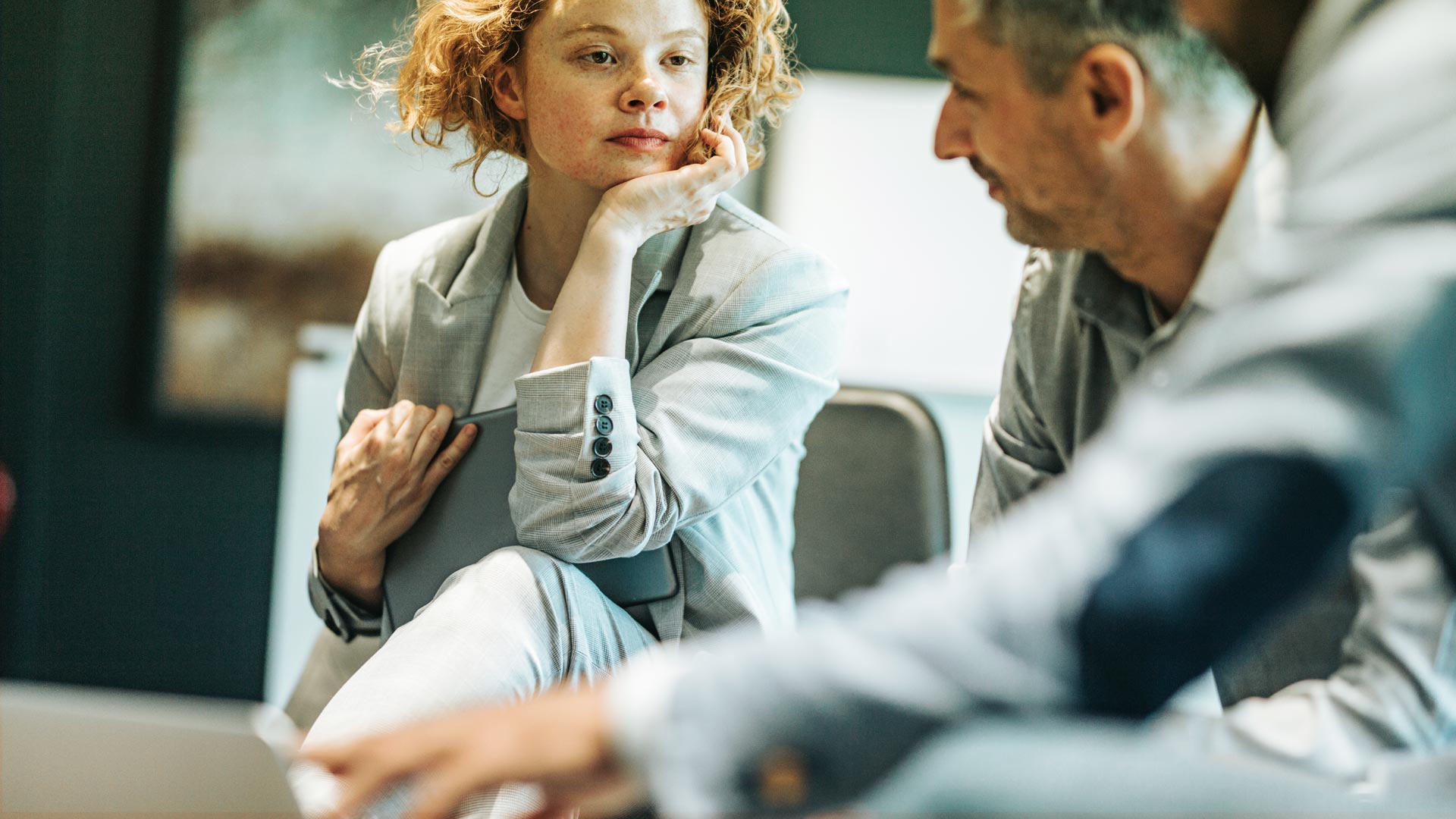 We think individuality and practicality should always go together. That's why our team of consultants comes from a wide range of fields and professional disciplines to ensure high-performing, customized solutions. Working with us means having access to an expert consultation portfolio, from planning, project management to healthcare architecture, quality assurance, financial analyses, and more. Throughout every phase of planning and project implementation, we make it our absolute priority to work closely with all involved parties, organizations, and authorities to deliver a maximum of efficiency, safety, and transparency. With Integra, you can expect the highest of standards from start to finish and beyond.
Our teams have helped create numerous, state-of-the-art projects and turnkey medical facilities and are proud of being a continuing part of their long-term success.
We believe in the power of knowledge transfer which is why all our solutions are designed around guaranteeing long-term sustainable operations with comprehensive training programs to ensure optimal performance now and in the future. From consultation regarding the very latest technical solutions to professional logistic and financial advice, we're there to make your project everything you want it to be. Our team of international interdisciplinary consultants look forward to using all their commitment and expertise for your future success.
Most important project milestones / phases / tasks
turnkey solution
feasibilty study
pre-project design
financial concept
project management
medical & laboratory equipment