Improving healthcare systems and people's lives through competence, commitment, and integrity.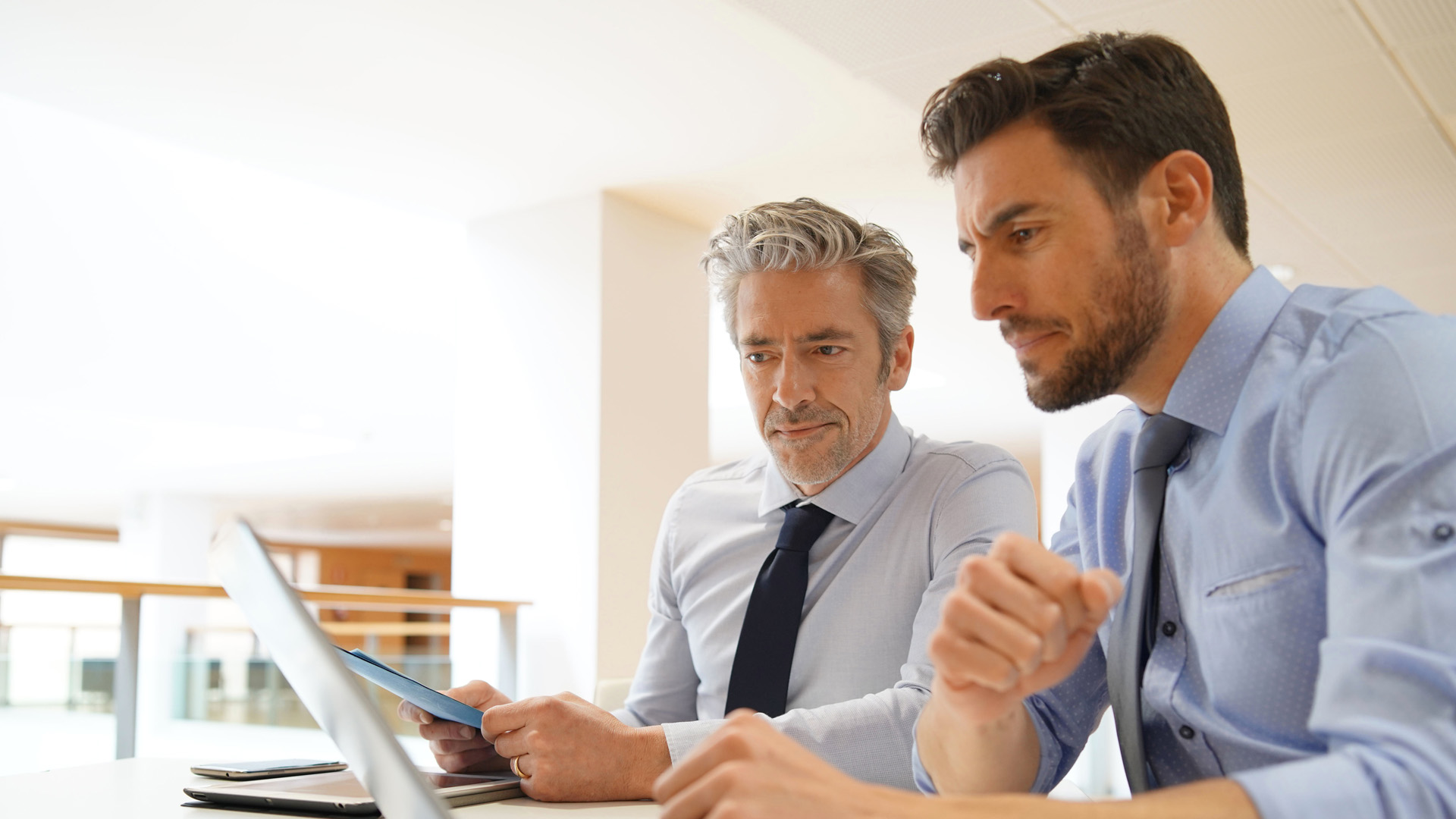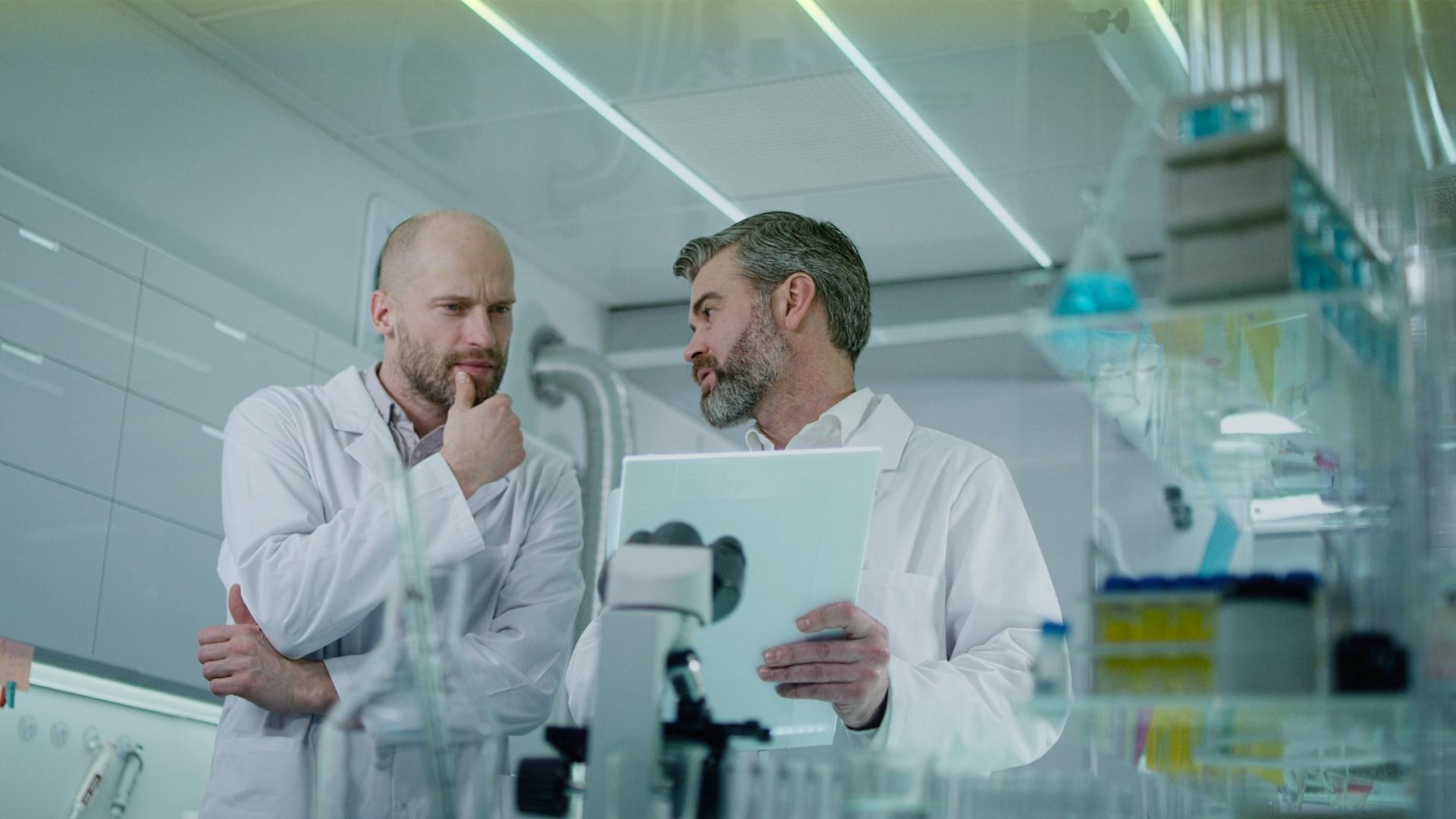 Healthcare systems are in a continual cycle of transformation: keeping up with all the new technological developments such the ongoing global digitalization and mastering unforeseen challenges requires expert consultation, comprehensive process management, and a sustainable vision for the future
Since our founding in 2012, we at Integra have dedicated ourselves to advancing international healthcare systems to meet today's and tomorrow's needs. Our extensive international experience and consulting expertise in helping create international hospital projects and medical facilities are based on our philosophy of elevating the standard of healthcare for all.
No two projects are alike and each one brings with it its own set of demands and challenges. But regardless of starting point, our goal is always the same: to use all our combined skills to find simple solutions that take the complexity out of the implementation and operation of medical facilities. We take a long-term view of every project by ensuring not only technical and financial feasibility, but also offer extensive post-completion consultation, site management assistance, and comprehensive training. Only then are we satisfied with what we offer.
Our impressive list of international success stories proves that we're on the right path to helping improve healthcare for millions of people everywhere. It's all part of our promise of pushing boundaries to become the global go-to name for quality healthcare services. We look forward to helping you reach all our health service goals.
Most important project milestones / phases / tasks
turnkey solution
feasibilty study
pre-project design
financial concept
project management
medical & laboratory equipment