Competence and expertise to count on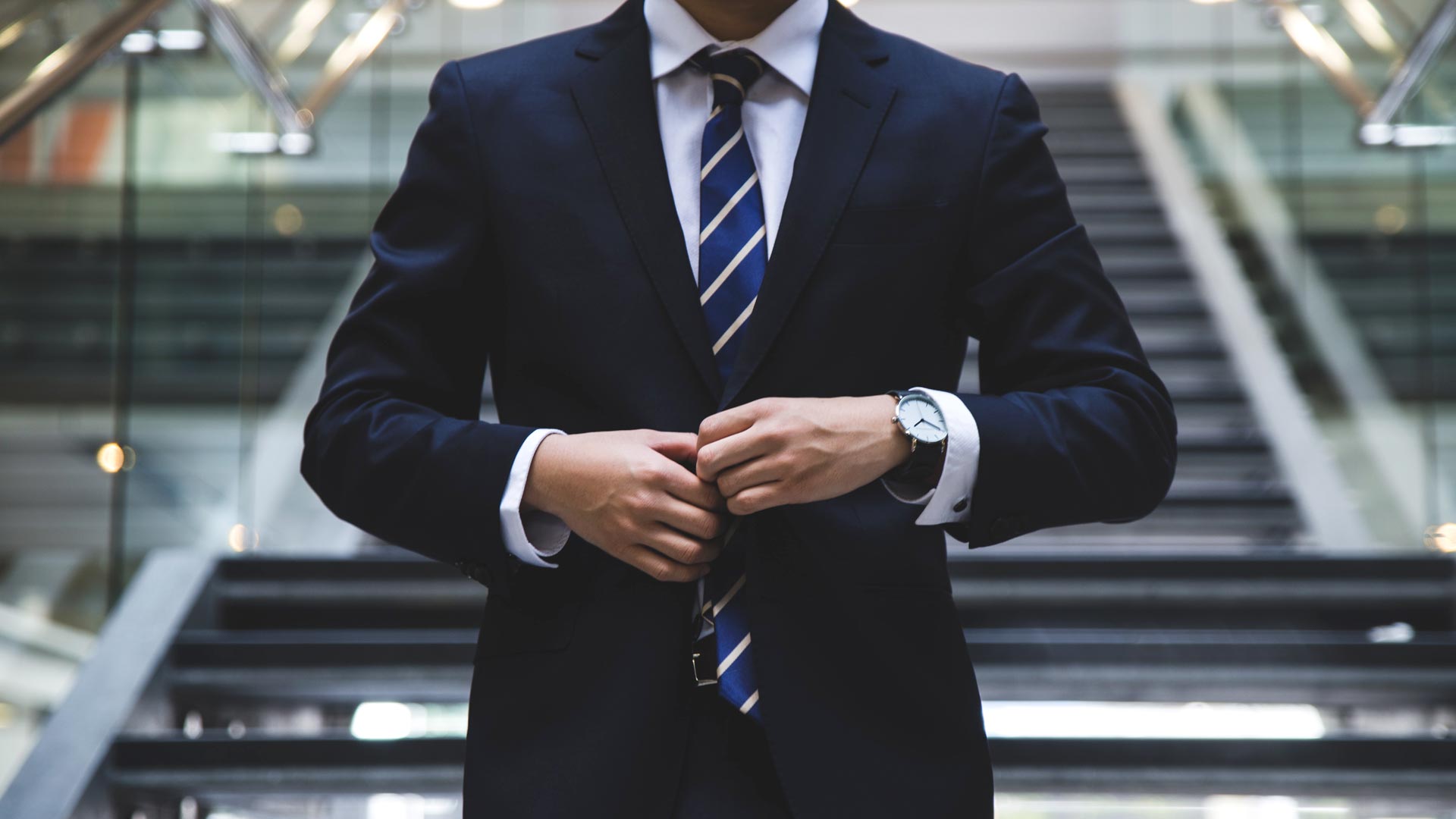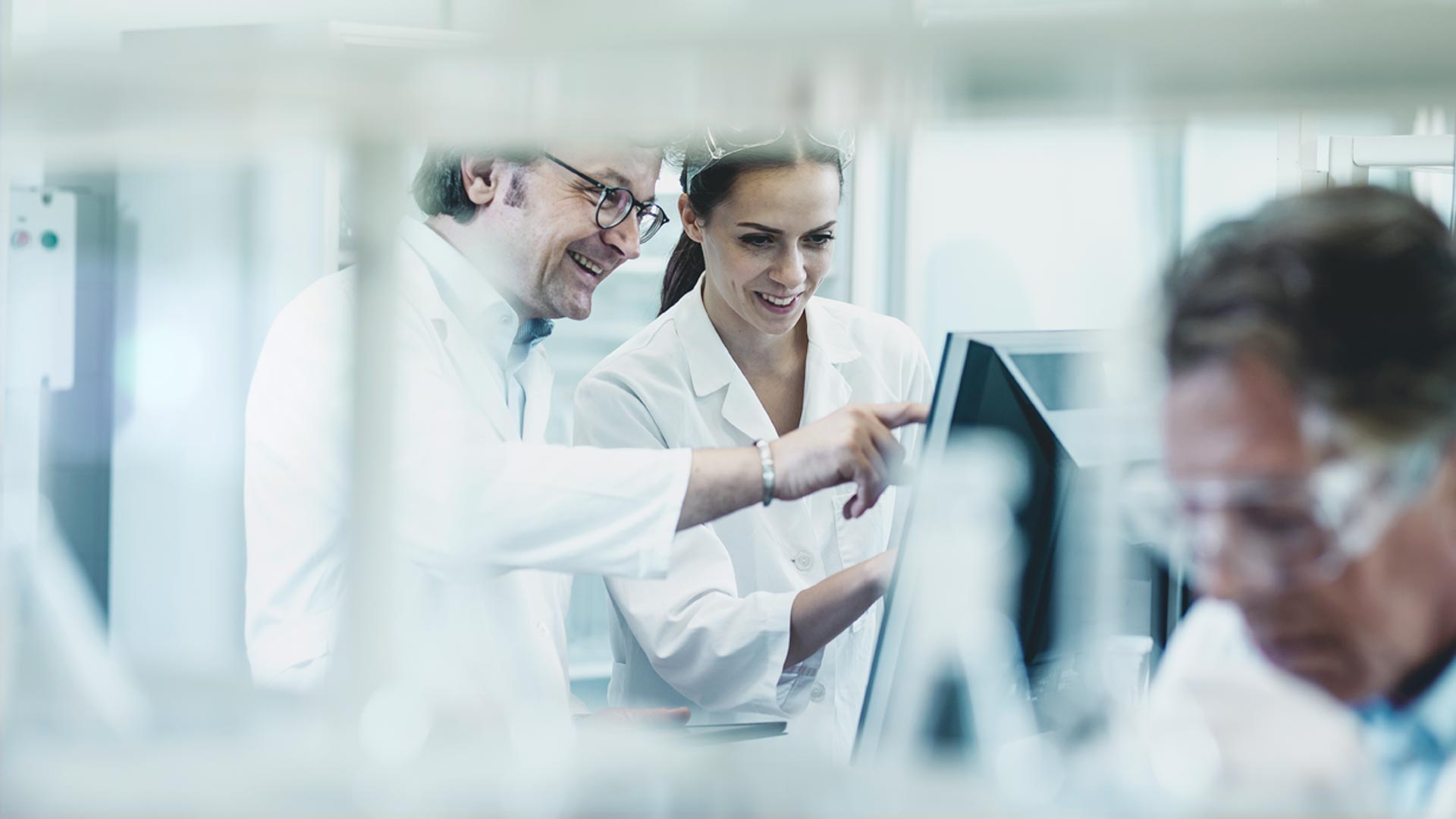 The success of any hospital project or medical facility all comes down to reliability. Technology, equipment, and processes must always be counted on to work at maximum efficiency 24/7. Only then can staff and healthcare administrations offer the kind of expected and safe performance that keeps standards high and costs down. Regardless of project scale or starting point, we offer a wide portfolio of reliable healthcare services. From supply and logistic support to financial consultation, maintenance, education, and training programs, everything we offer is designed to multiply technical and human reliability.
As a German company, we strive for the utmost in high-quality, on-time solutions and are ready to accept any challenge. Our diverse global team of experts is there to not only ensure hassle-free project management but also to guarantee that every project from conception to turnkey solution rests on a solid technical, financial, and logistical foundation – now and in the future. We are meticulous in our planning and leave nothing to chance. Every step of our project management is based on precision analytics, optimal cost/performance feasibility, and our deep commitment to improving healthcare systems one success story at a time.
Most important project milestones / phases / tasks
turnkey solution
feasibilty study
pre-project design
financial concept
project management
medical & laboratory equipment