Reaching common goals together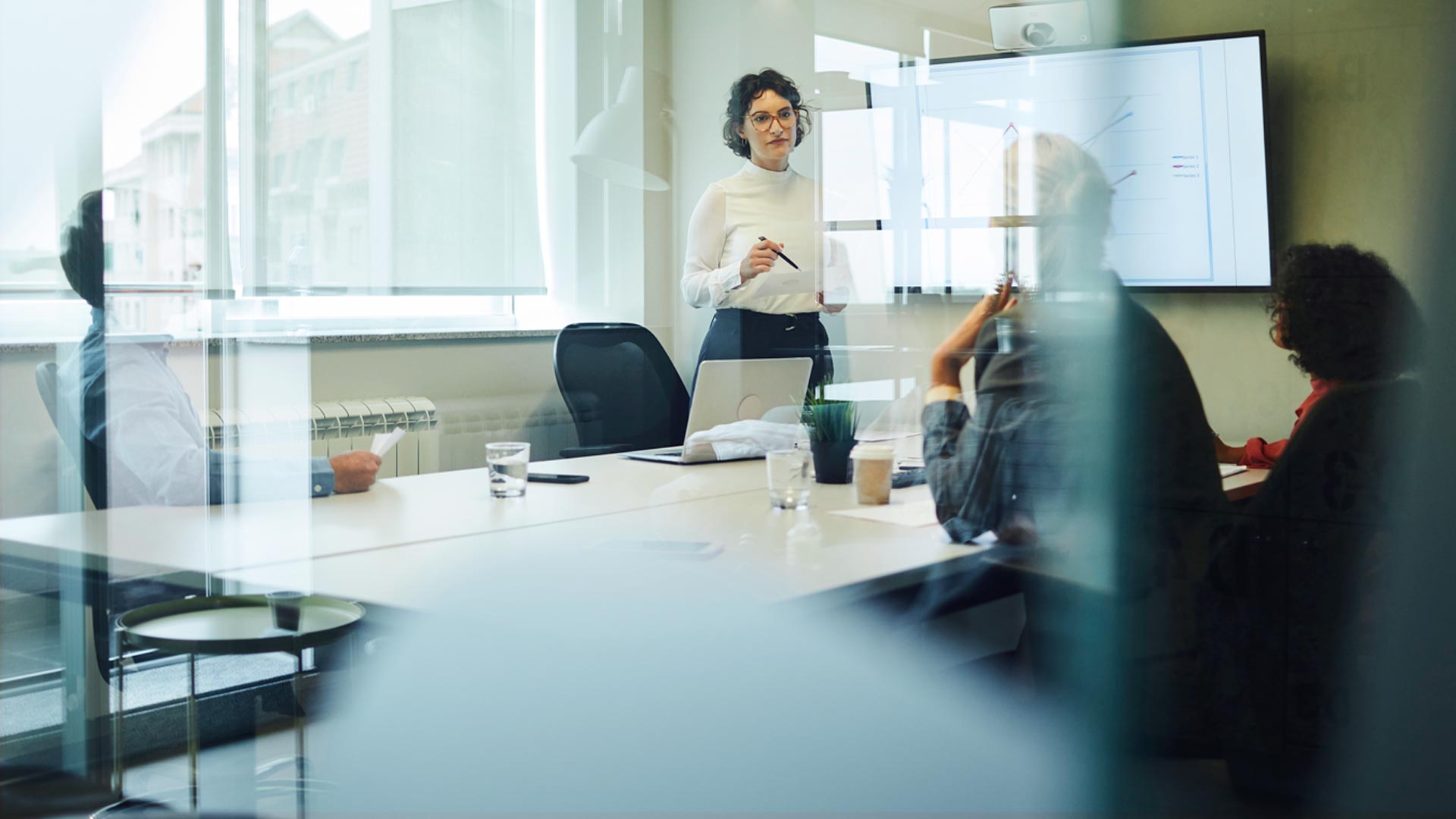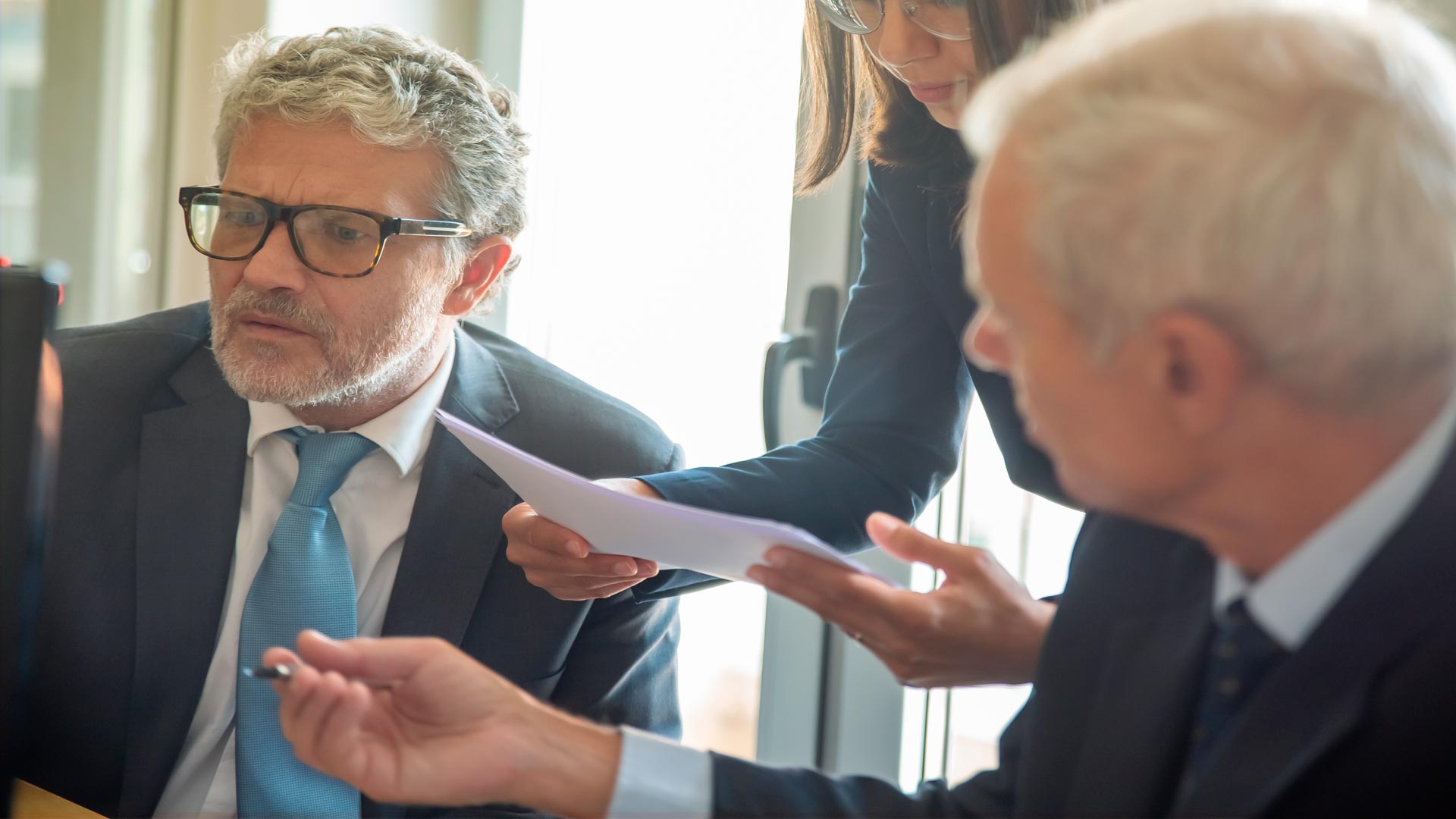 We believe that the best results come when everyone has the same goal in mind. That's why we work closely with all parties and institutions involved for a project's future success. Together with our international partners from various disciplines, we cooperate with local institutions, governmental offices, and healthcare organizations. Our advanced network of experienced consultants provides every project with the focused attention and expertise necessary to establish long-term results based on technological, social, and economic strength.
For us, service and cooperation do not stop with turnkey handovers. On the contrary, we believe that every project end is the ideal time to offer and initiate comprehensive training programs for the continued success, independence, and cost-effective management of healthcare facilities and hospitals. Whether application training, or technical or vocational education, our partners rely on on a whole host of offers designed to reach all set goals and aspirations.
Our desire to engage in close cooperation with our partners after project completion is also seen in our extensive maintenance management offers, repair, and replacement services, knowledge transfer, and logistics. Because for us absolute service is part of any project.
Most important project milestones / phases / tasks
turnkey solution
feasibilty study
pre-project design
financial concept
project management
medical & laboratory equipment