Realtime patient data: Emergency care is all about speed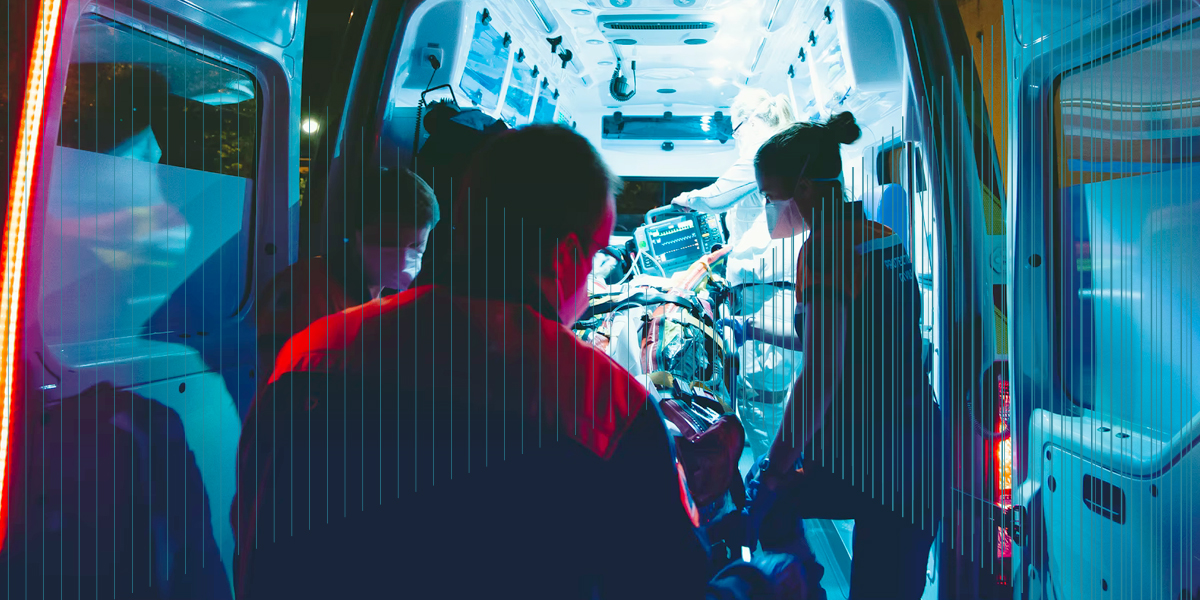 Seconds matter in the fight for a patient's survival. In emergency medicine, it is therefore not only crucial that the doctor arrives on the scene quickly. But also that the hospital knows exactly what to do when the patient reaches it. This can only be achieved if all the patient's vital data is transmitted in real time from the scene to the clinic.
Integra helps you integrate emergency medicine and intensive care into a common digital system. The emergency paramedics are connected to the team in the clinic via camera and tablets. Parallel to making the diagnosis, the doctors in the operating theatre can prepare all the necessary measures. This synchronisation not only saves lives, but also ensures a seamless recording of all measures taken for controlling and permanent monitoring of your performance.
Most important project milestones / phases / tasks
turnkey solution
feasibilty study
pre-project design
financial concept
project management
medical & laboratory equipment