Stay tuned with up-to-date medical knowhow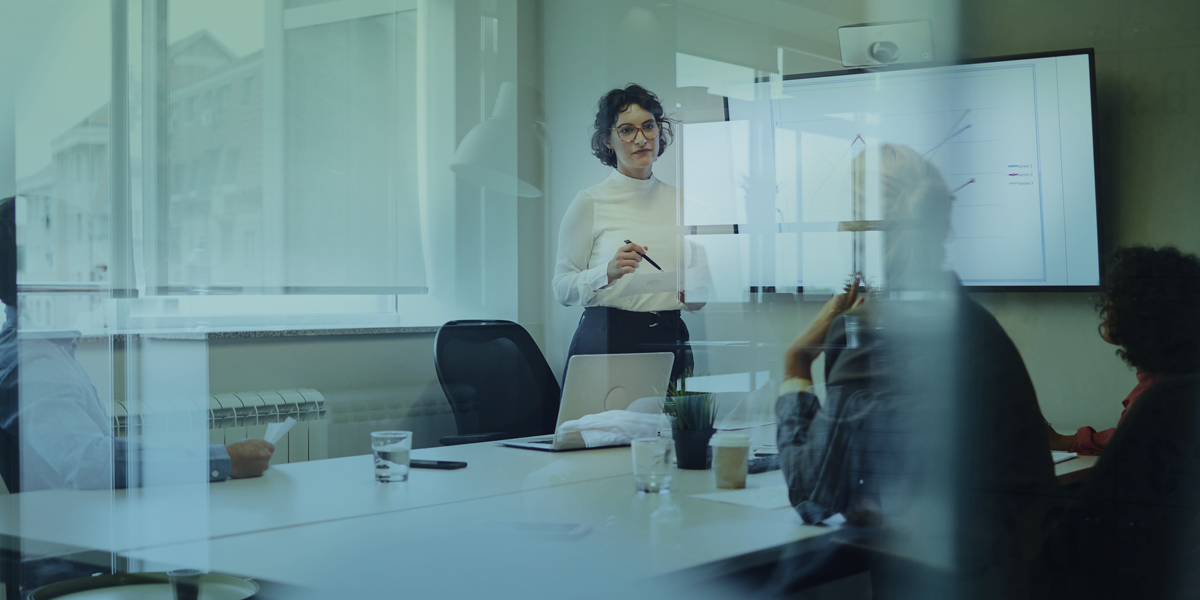 Knowledge and experience are the most important resources in the health care system. At the same time, medical knowledge has an ever shorter half-life due to its high dynamics. For organisations in the health sector, it is therefore becoming increasingly difficult to keep all players up-to-date with both medical technology and international academic research. The set-up of training and seminars needs to be rethought.
Integra helps you to establish a valid and sustainable management of education and training programs and thus ensures that your organisation keeps up with the world's medical elite. In this way, you give your patients the good feeling of receiving treatment at the cutting edge of medical research and with the most modern technical possibilities.
Most important project milestones / phases / tasks
turnkey solution
feasibilty study
pre-project design
financial concept
project management
medical & laboratory equipment